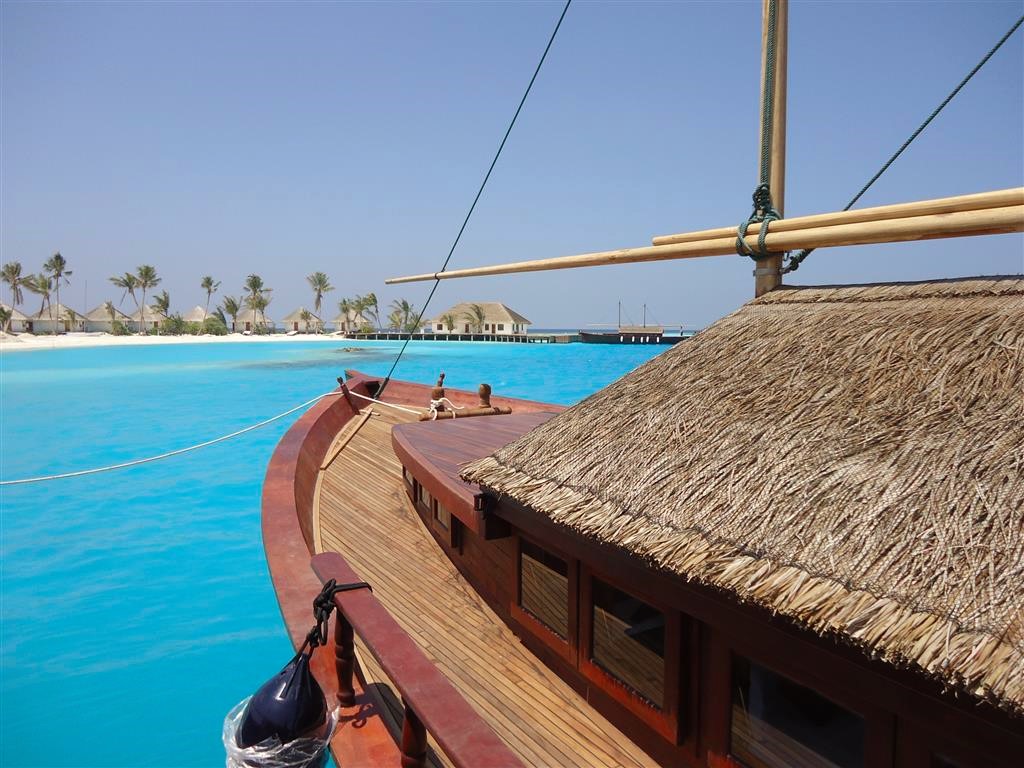 Depending on your booking on Safari Island, all guests have the possibility to use this luxury Dhoni for one or two days. (7 nights booking - 1 day Dhoni excursion / 14 nights booking - 2 days Dhoni excursion with possibly overnight)
This is really a special and unique offer!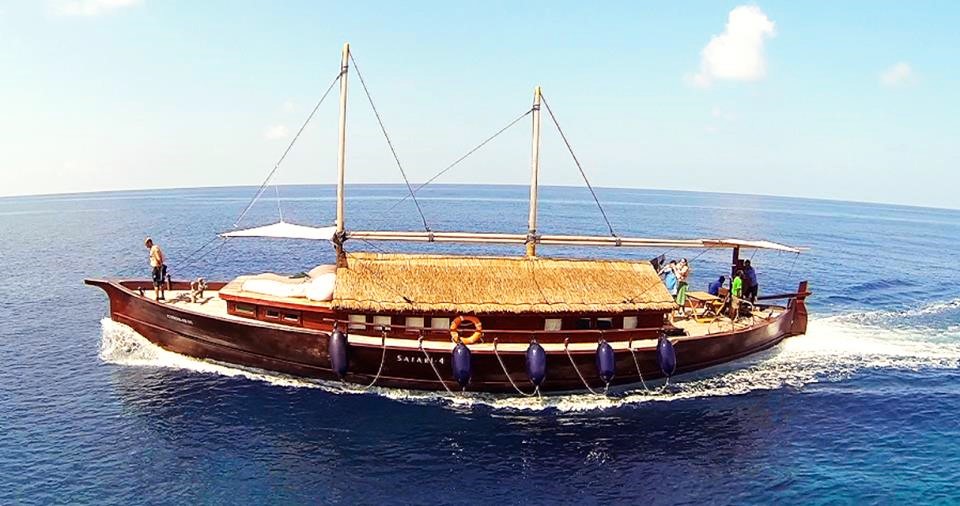 After your arrival at the island you can reserve your trip directly at the reception.

The luxury Dhoni is fully equipped with a spacious bedroom, bathroom with toilet and a galley, in which the crew prepare your meals.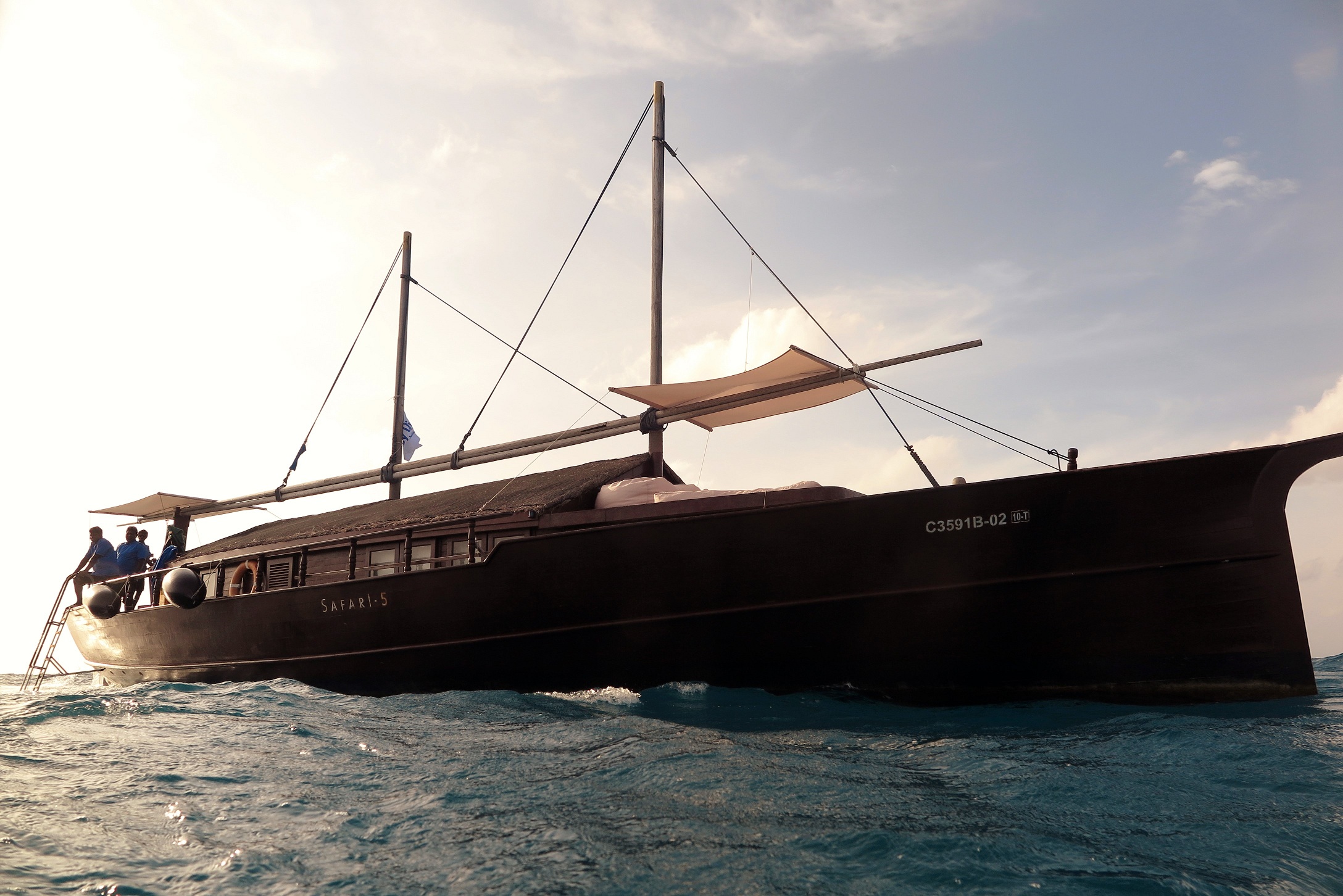 Through this unique offer, you have the opportunity to use the luxury Dhoni for an individual tailored diving excursion.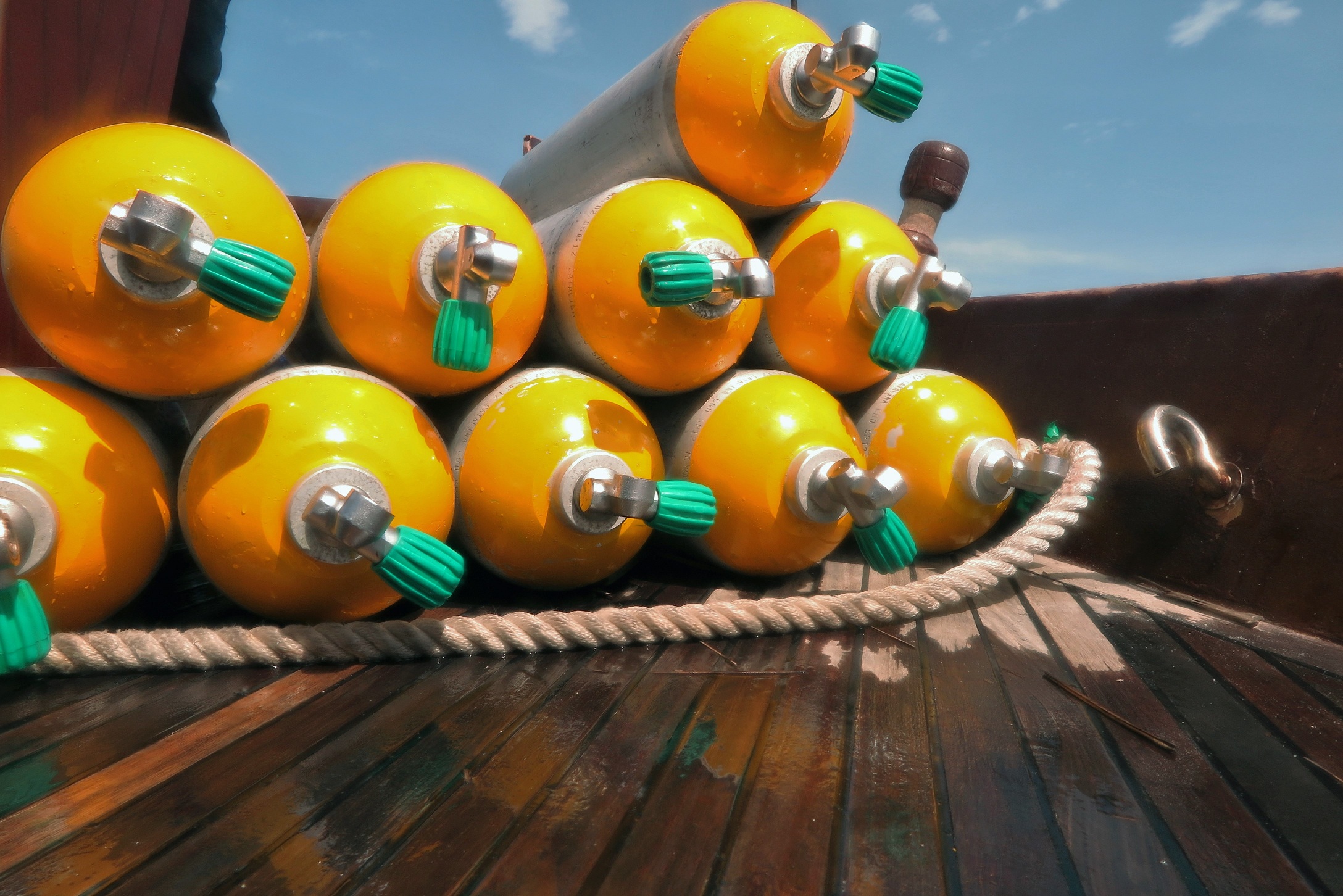 Out of up to 100 dive sites and depends on the season and weather conditions we can gladly provide you a private guide who plans your individual route together with you and accompanies you to the most beautiful dive sites of the Ari Atoll.