CANOE RENTAL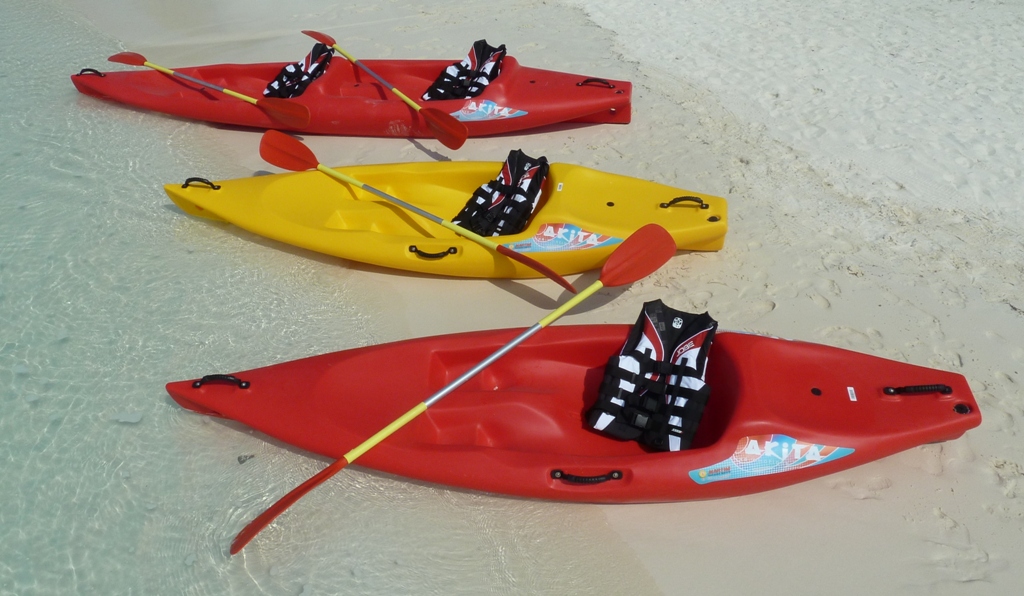 Explore the island with a canoe.

Ideal to photograph and view the island from a different perspective.
STAND UP PADDLE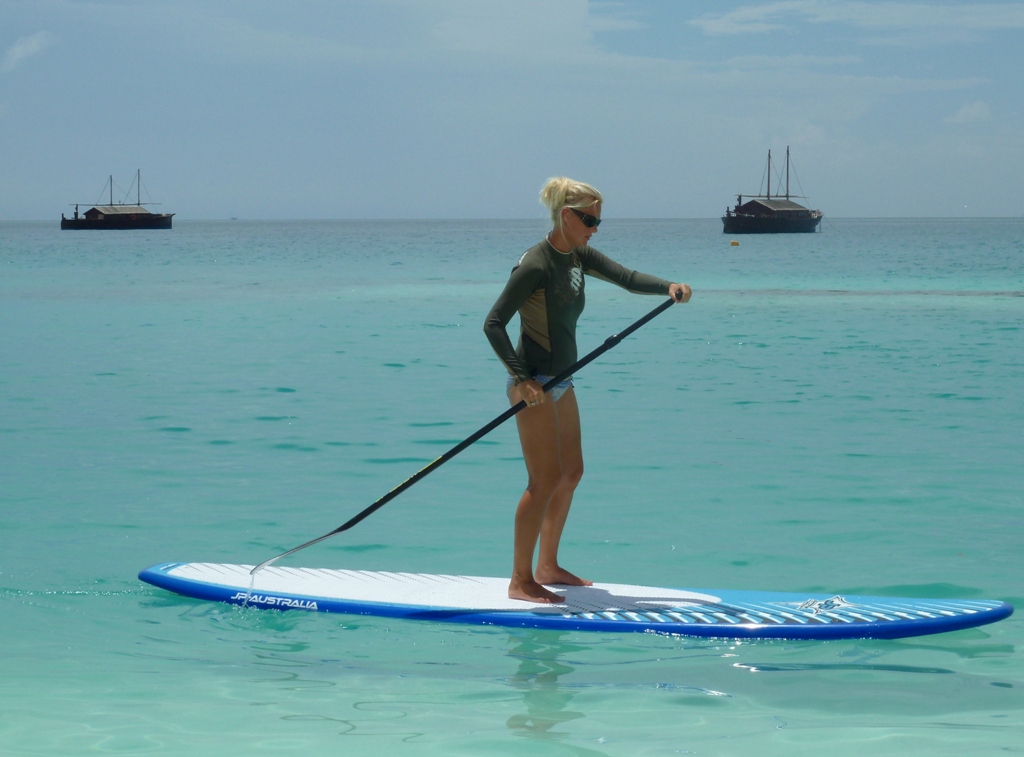 The fun and perfect workout training for the whole body.

SUP boards are available for rental to explore the big lagoon.
Should you feel unsure, we offer an introduction and training programme.

You will see just how easy it is and you don't want to stop.