BINAR SOFA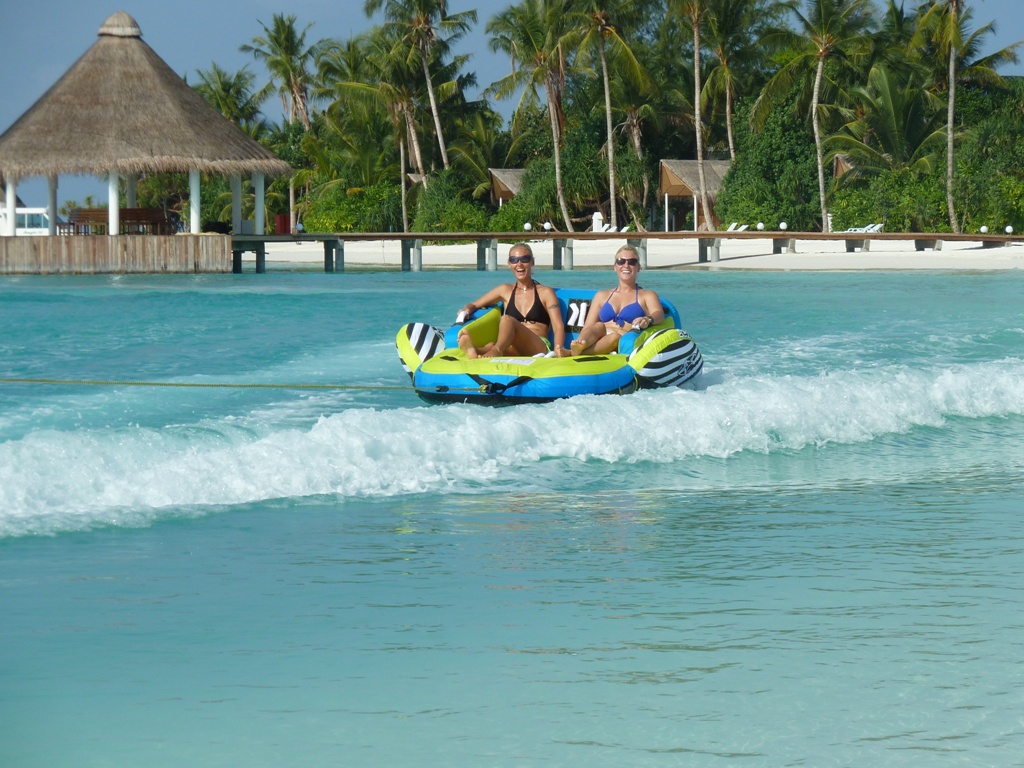 Pure ADRENALINE and FUN are guaranteed

Whether on the 2 or 3 seater – it is just AWESOME!!!!!


WATER SKI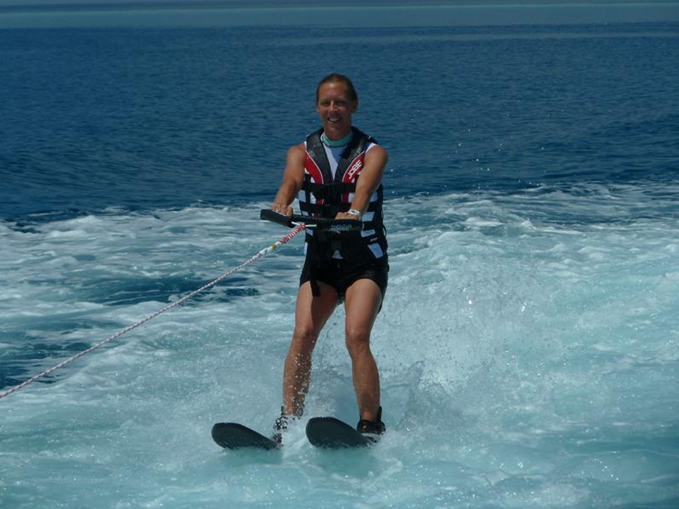 Why only go in winter for skiing???

We offer the opportunity to do Water Ski at 30 °C, sunny skies and on turquoise coloured water.

Whether you are a beginner or experienced
– we are there for you and to pull you over the water ☺




WAKE BOARDING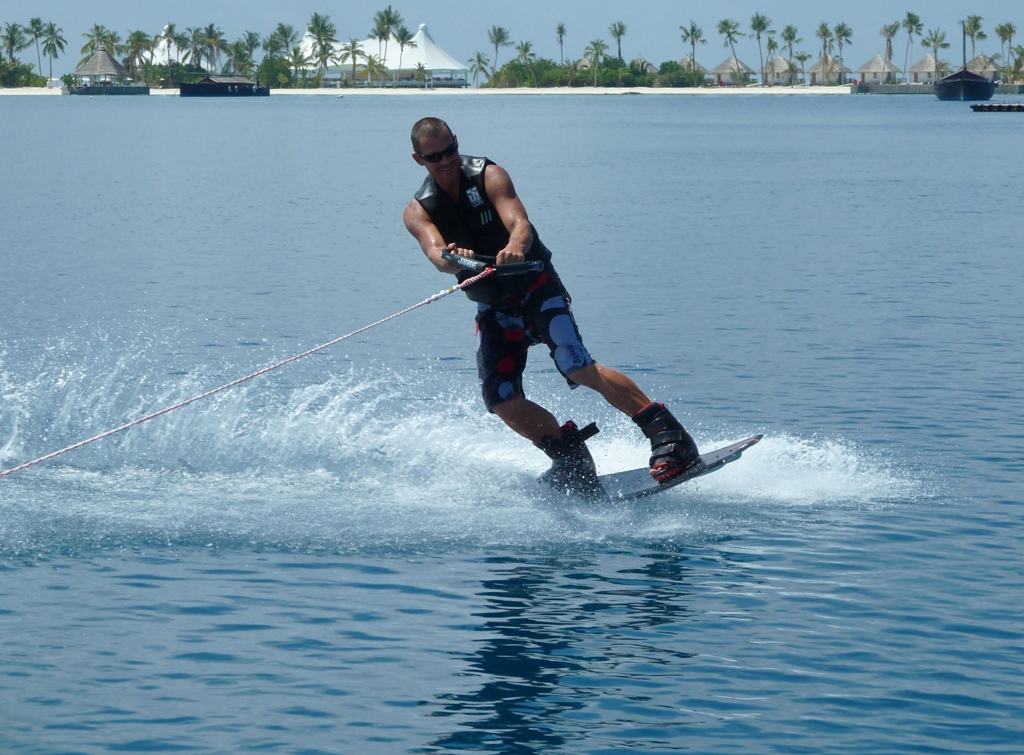 Glide over the turquoise coloured water and give yourself an adrenaline kick.

Feel the speed, freedom and limitless energy.
A fantastic sport for the whole family – beginner
or experienced, you will love it.
KNEE BOARDING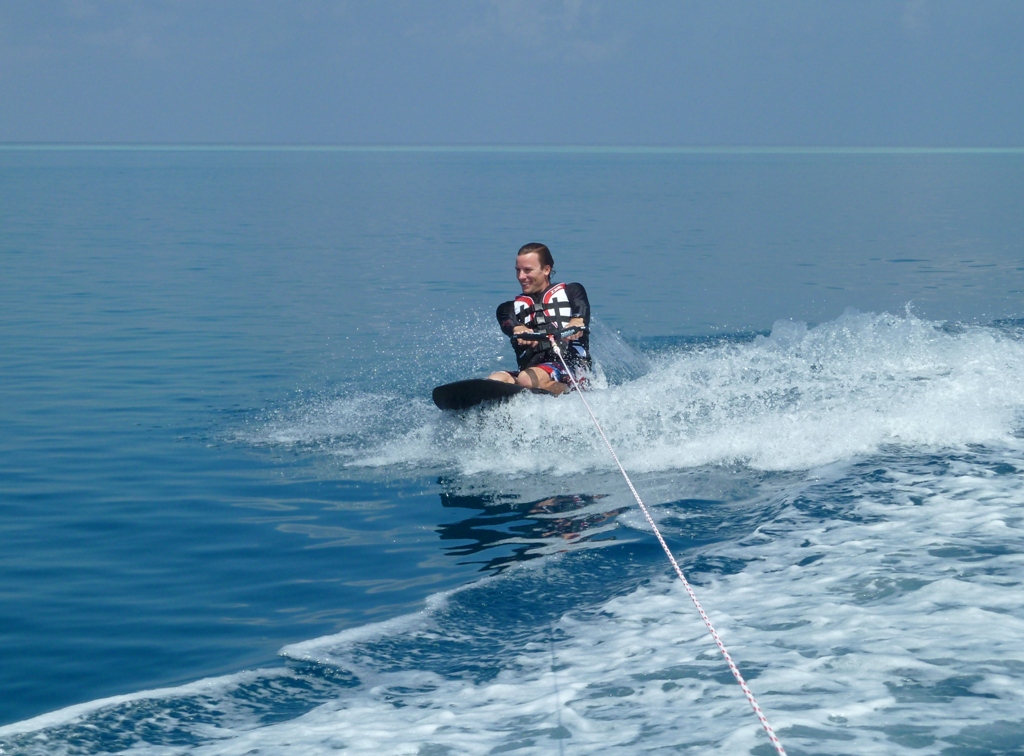 Jump over waves, glide over the water, feel the speed – experience all this and more with
KNEE BOARDING


KIDS DOLPHI TRAINER KIDS BUZZ SKI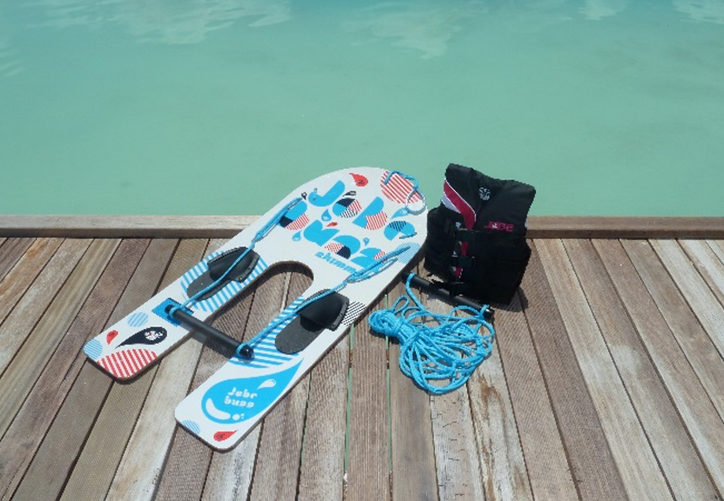 For small children we also have fun and entertaining beginner equipment.
The Dolphi Trainer allows children to get their first impression of gliding over the water
- in a sitting position. It will be their first Water Ski experience and we are taking care of your childs comfort level.
The Kids Buzz Ski enables an easy and safe method to learn Water Ski.
It is not possible for the legs to slide apart.