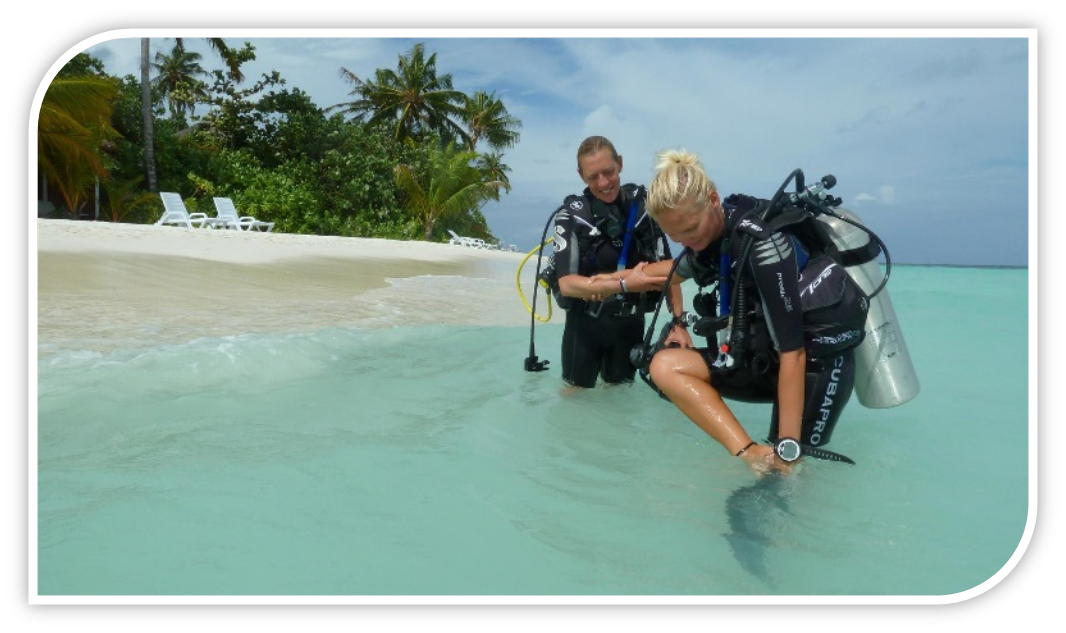 If you fulfill the minimum requirement for unguided diving (OWD with Adventure DEEP or equivalent and 30 logged dives, at least some of them in the last 18 months), you have the opportunity to dive on the house reef independently with a buddy.
There are 4 entry and exit points, marked by 4 buoys, with ropes to a depth of 20 m to help as an orientation for you.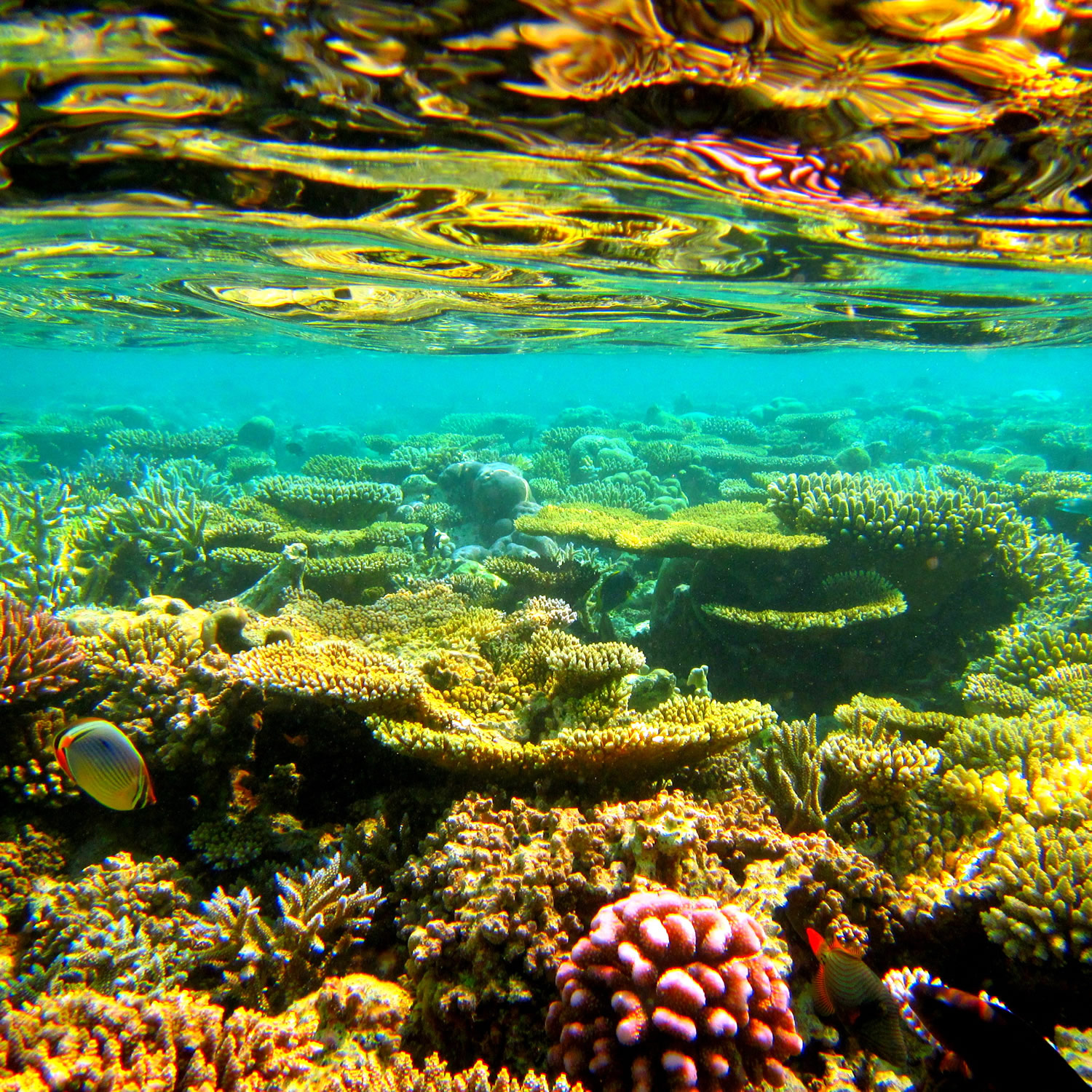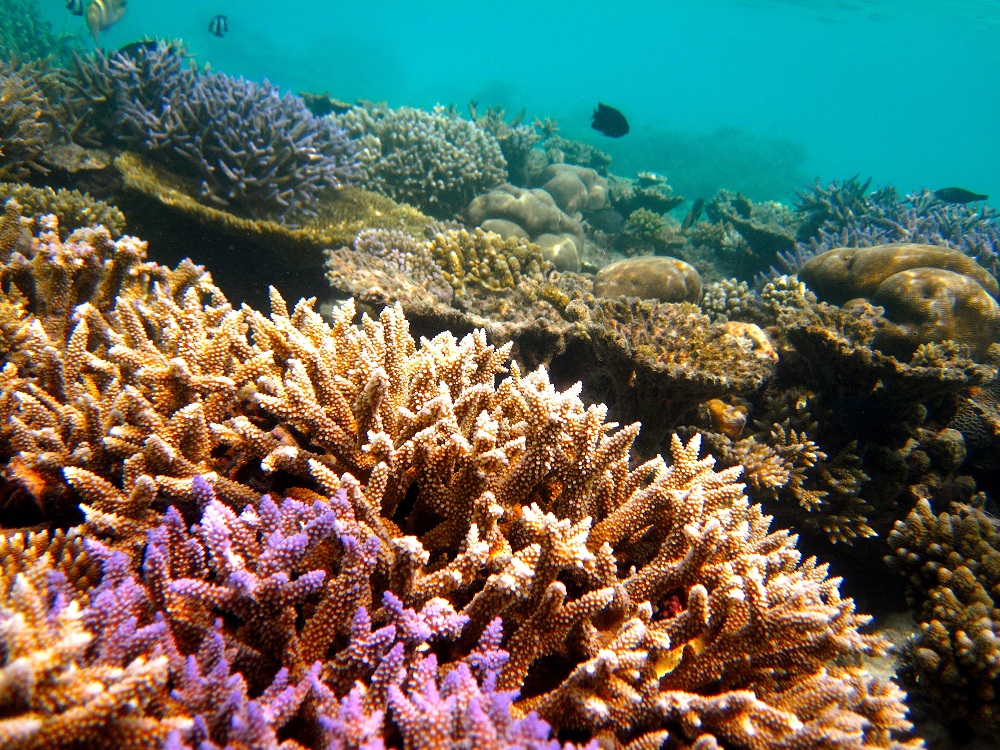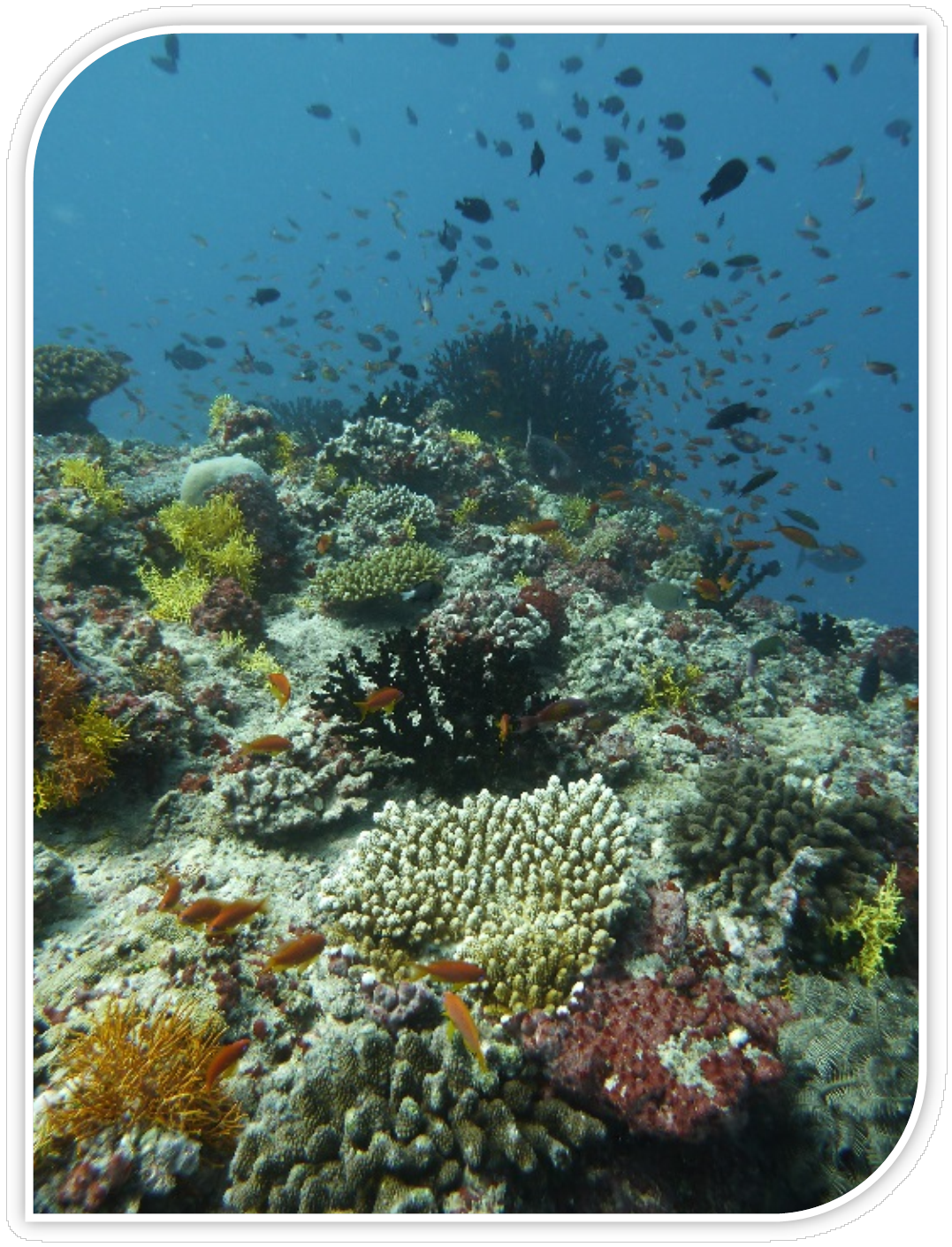 Housreef-tanks can be transported by our staff to the requested entry and collected again after your dive.


Simply discuss your planning with the Joy Dive Team, so that you receive a briefing before the dive and to ensure surface supervision.
Please remember:
Your safety is important to us.

For guided divers, a dive guide will always be available for you. He can also show you the most beautiful spots on the House Reef.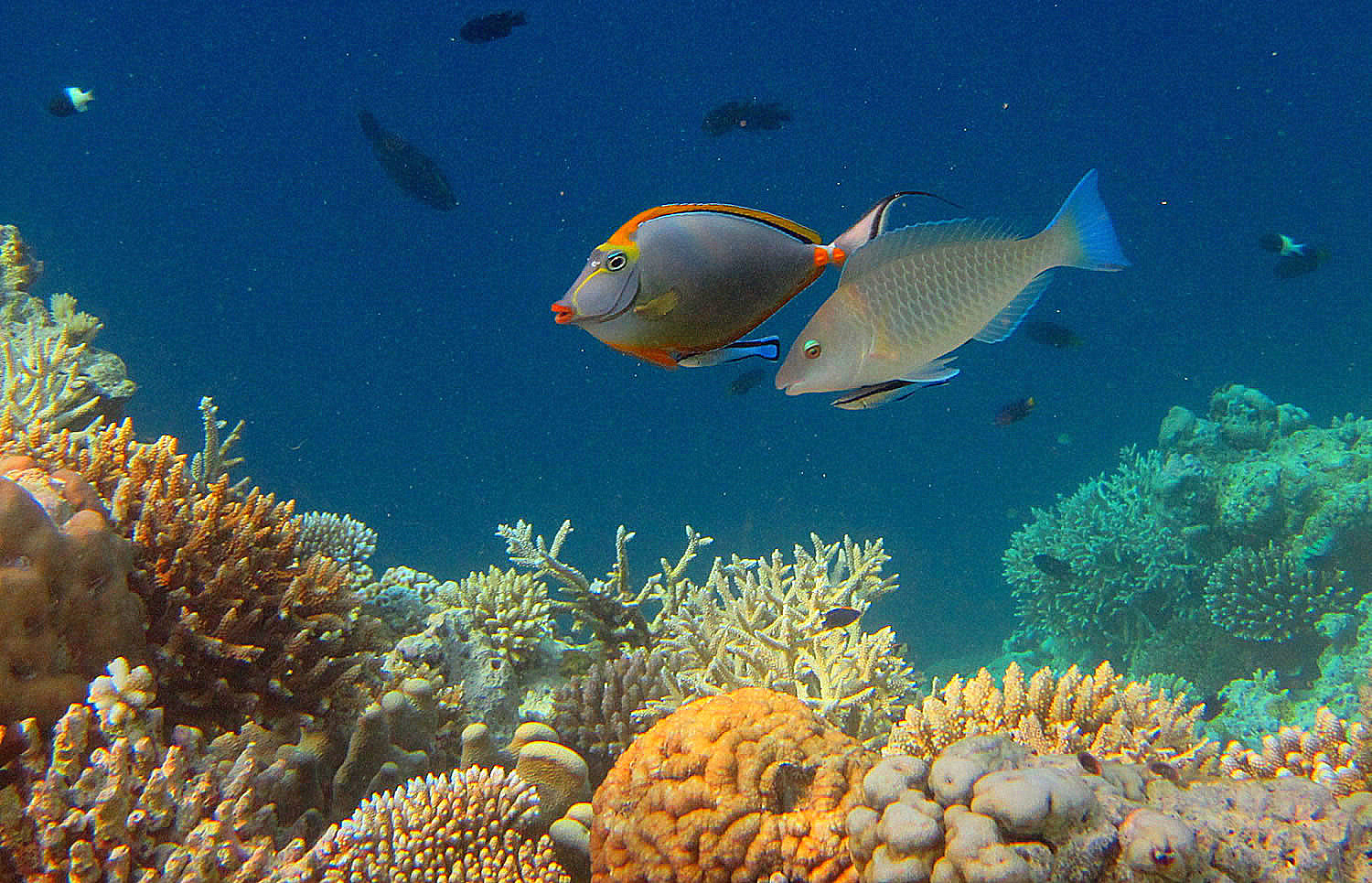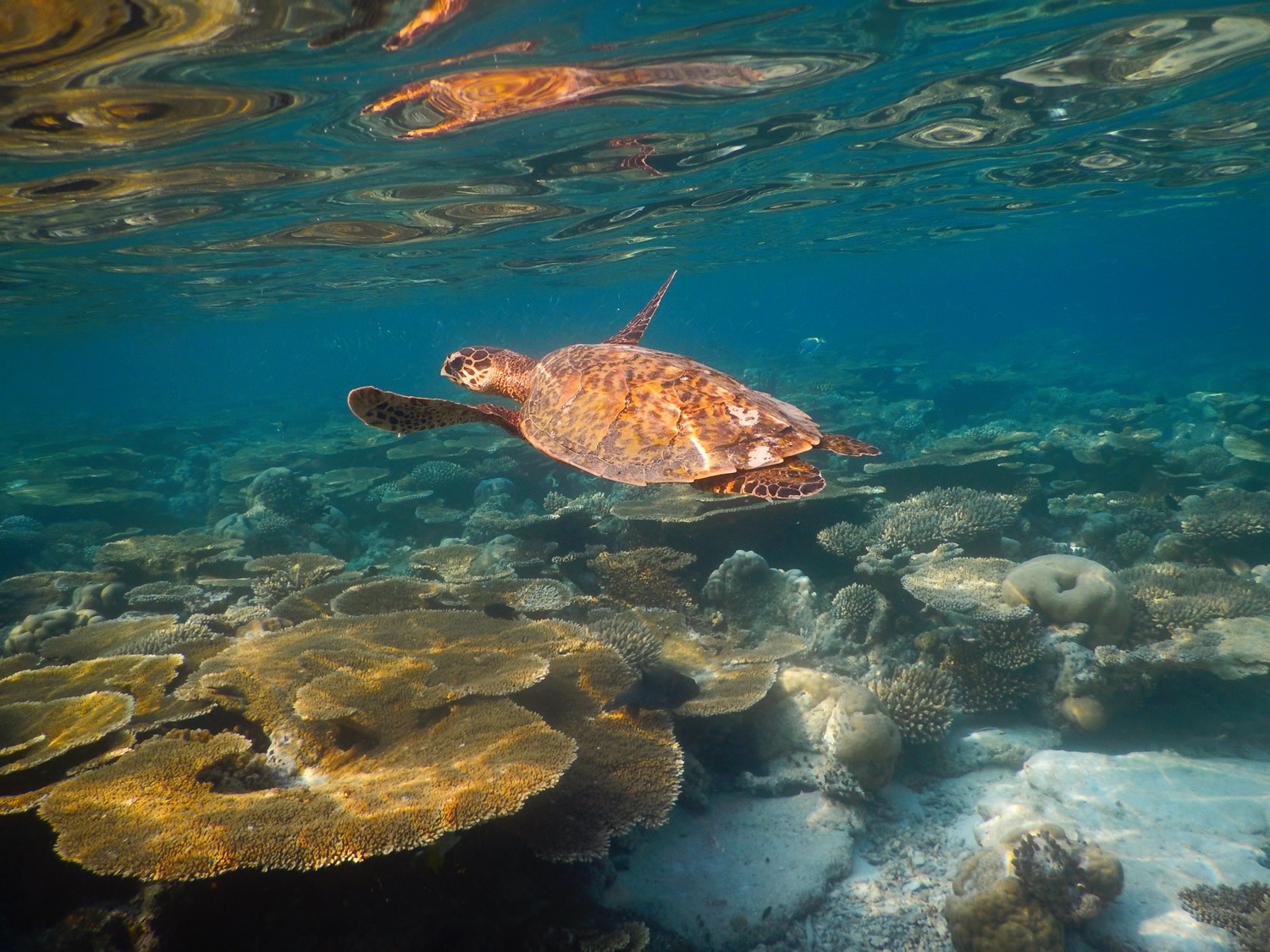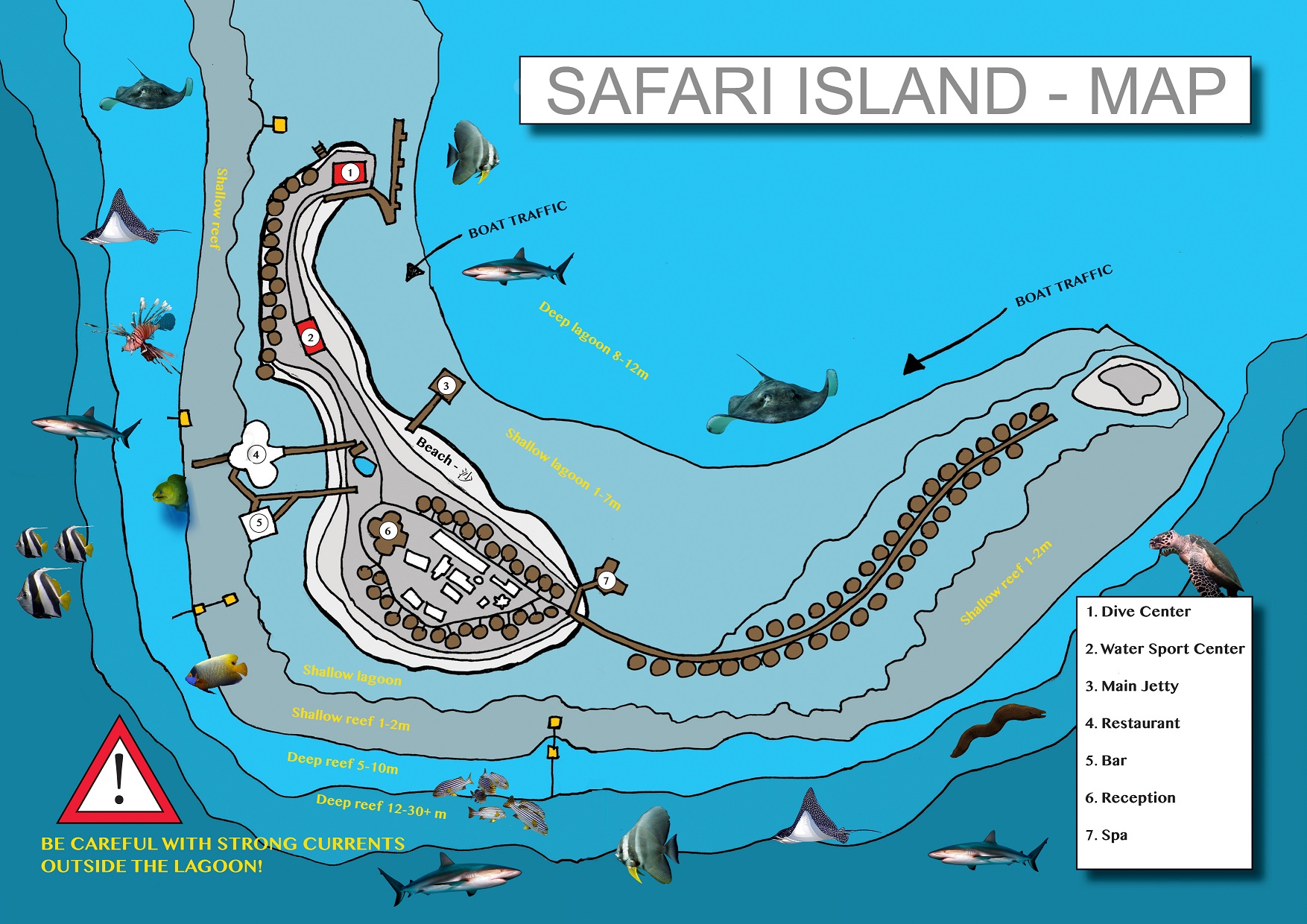 Klick auf das Bild um es zu vergrößern.