CATAMARAN

Explore the surroundings of Safari Island while sailing together with
a professional guide.

This enables you to indulge yourself in a gentle breeze with unique views.

You are in the right place if you are interested in learning how to sail
a Catamaran.

The necessary knowledge of sailing theory and practical,
are conducted in a committed and professional manner.


WINDSURFING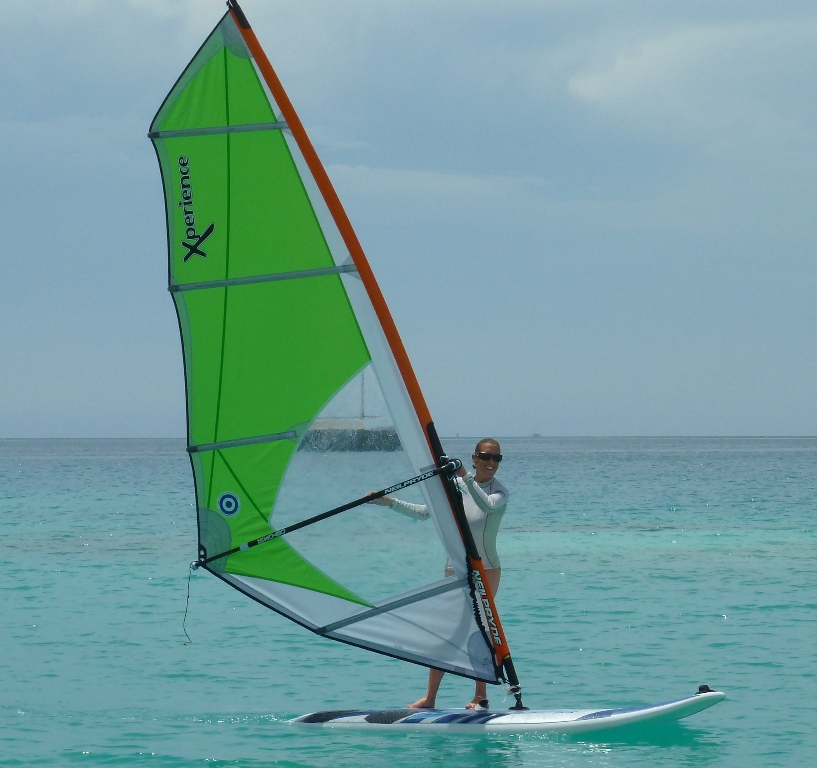 Safari Island's large and quiet lagoon offers the ideal environment
to learn Windsurfing.

Windsurfing is action and fun for the whole family.

Try it, you will see how easy it is.



We teach according to VDWS